Inaugurated at the end of the 19th century, the Boitsfort racecourse was for a long time an essential place for Brussels citizens, which crowded around the track, under the betting hall or in the paddock. Today, after important renovations, DROHME has replaced the racecourse… but its vocation has remained. If it is no longer to bet on the gallop of a horse, one still comes to DROHME to meet, learn, move, get some fresh air, let off steam.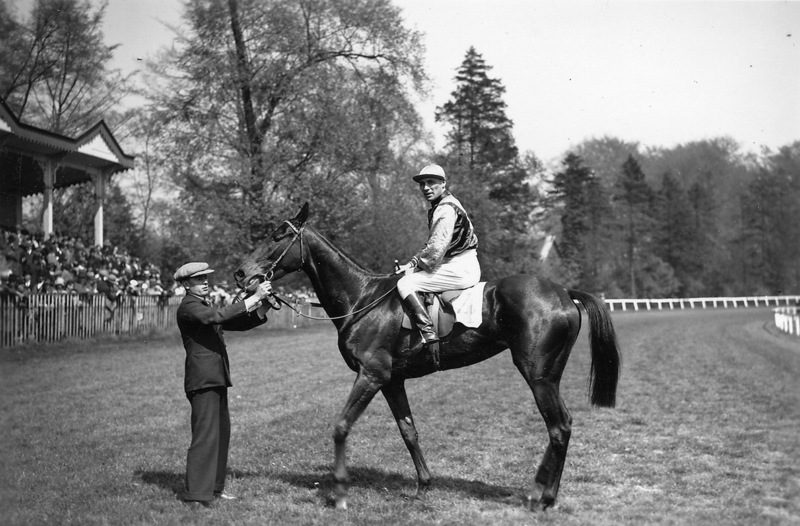 Strategically located, on the edge of the woods and in the heart of Brussels, DROHME offers you to discover your true nature… in every sense of the word. First, by (re)discovering the majestic cathedral of beech trees that the Forêt de Soignes represents. Its presence has become so obvious that we forget about the management of the environment to preserve this biodiversity in the heart of the city. DROHME strives to support these projects by offering activities that are as respectful as possible of this unique nature.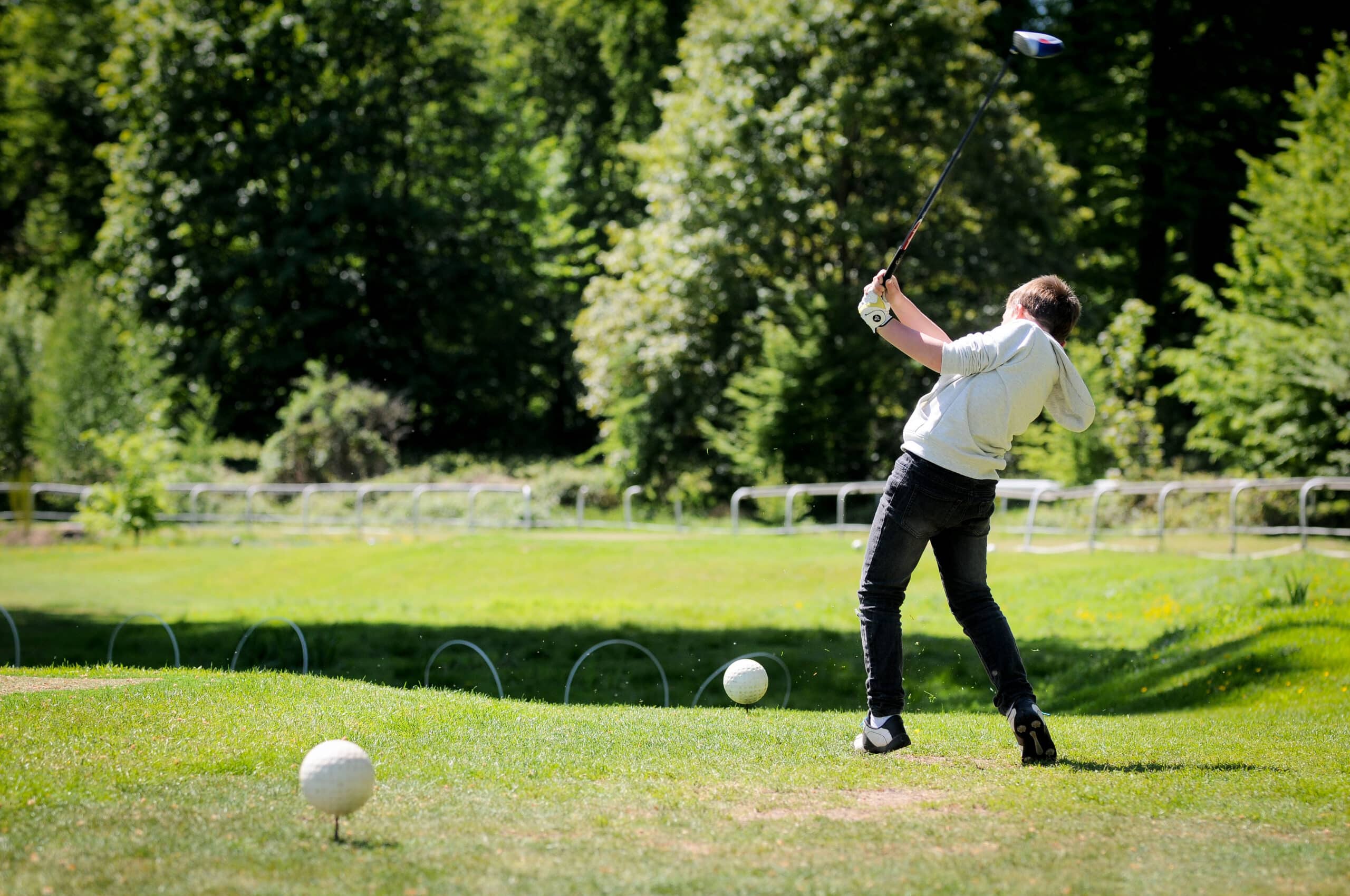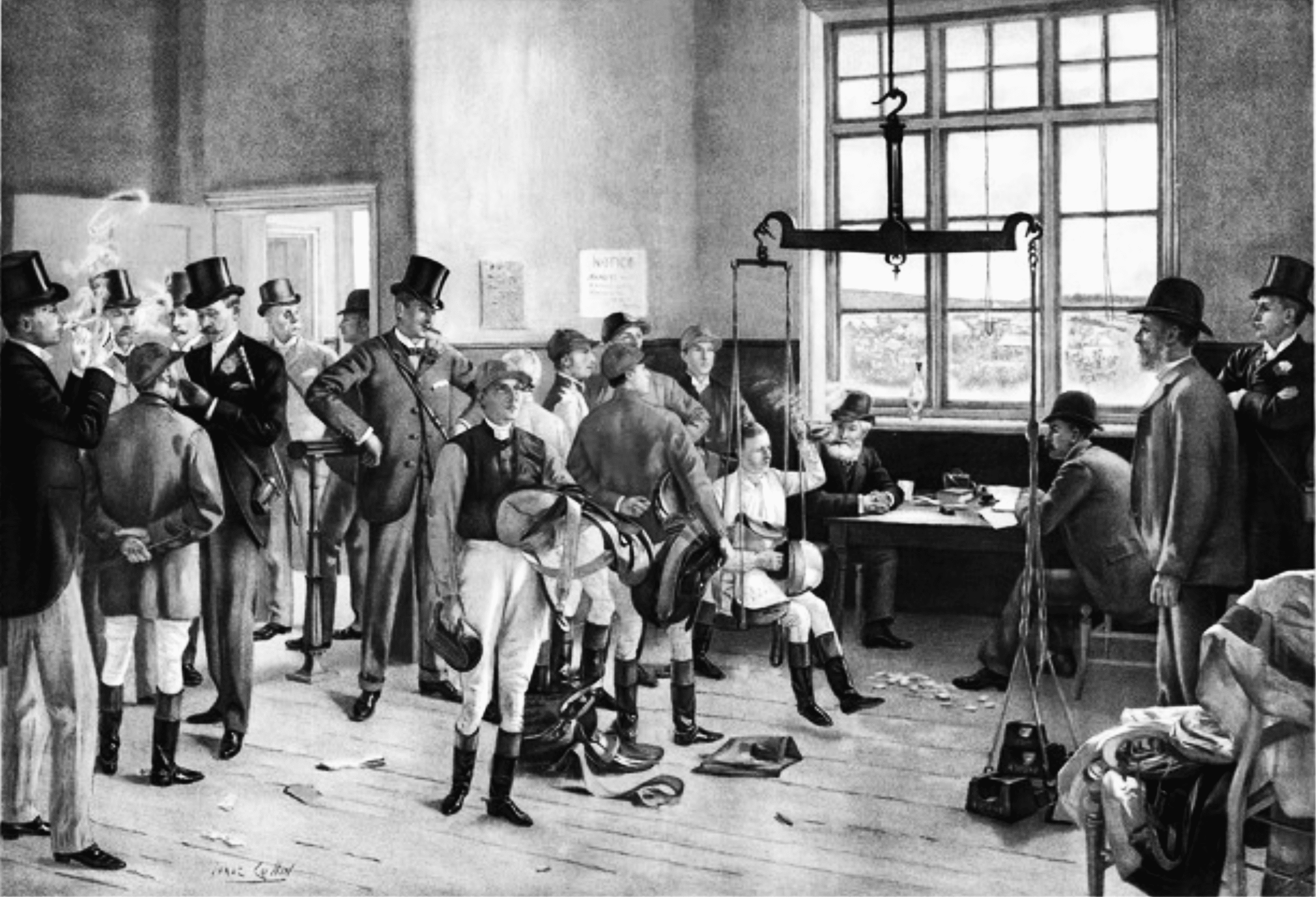 "Discovering our true nature" also means discovering ourself, through a talent, a passion or a sensitivity that we were unaware of while taking advantage of the current DROHME Village & Golf program.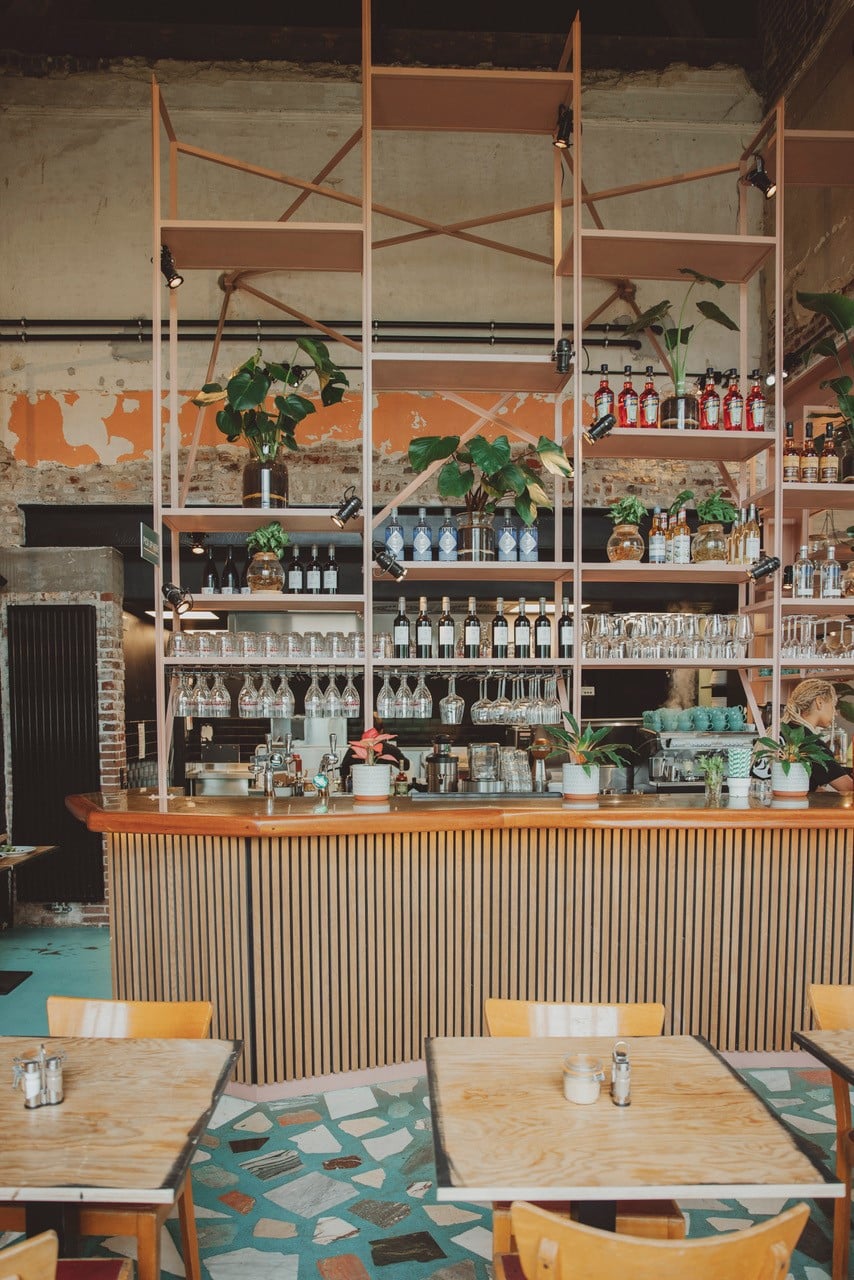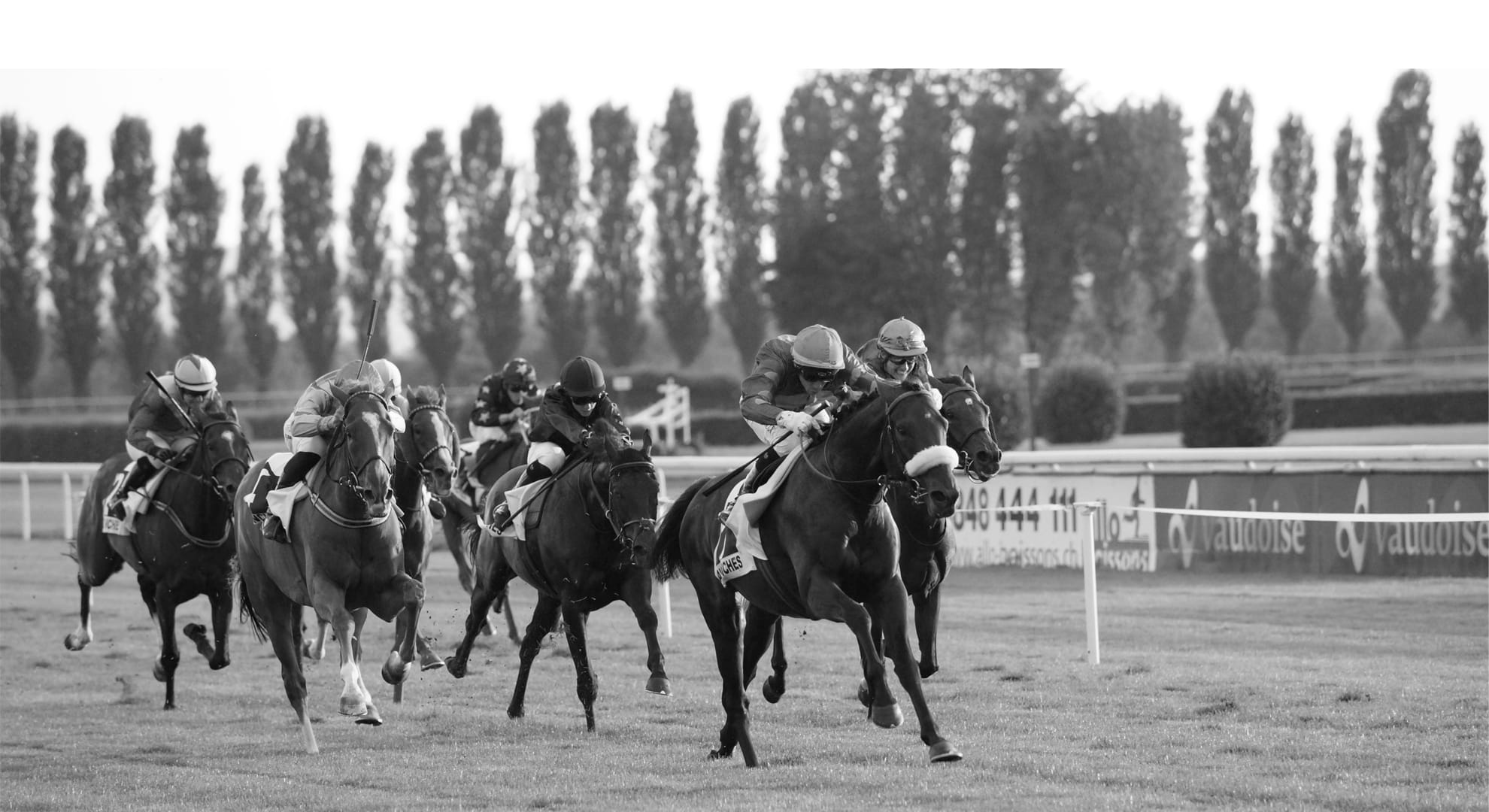 In terms of food, DROHME is also a place to take a break at lunch/brunch time, at the end of a walk or in the evening in front of the exceptional decor of the forest. Two dedicated areas open to all, every day, from breakfast to afterwork: The Club House and Woodpecker DROHME (in the weighing building).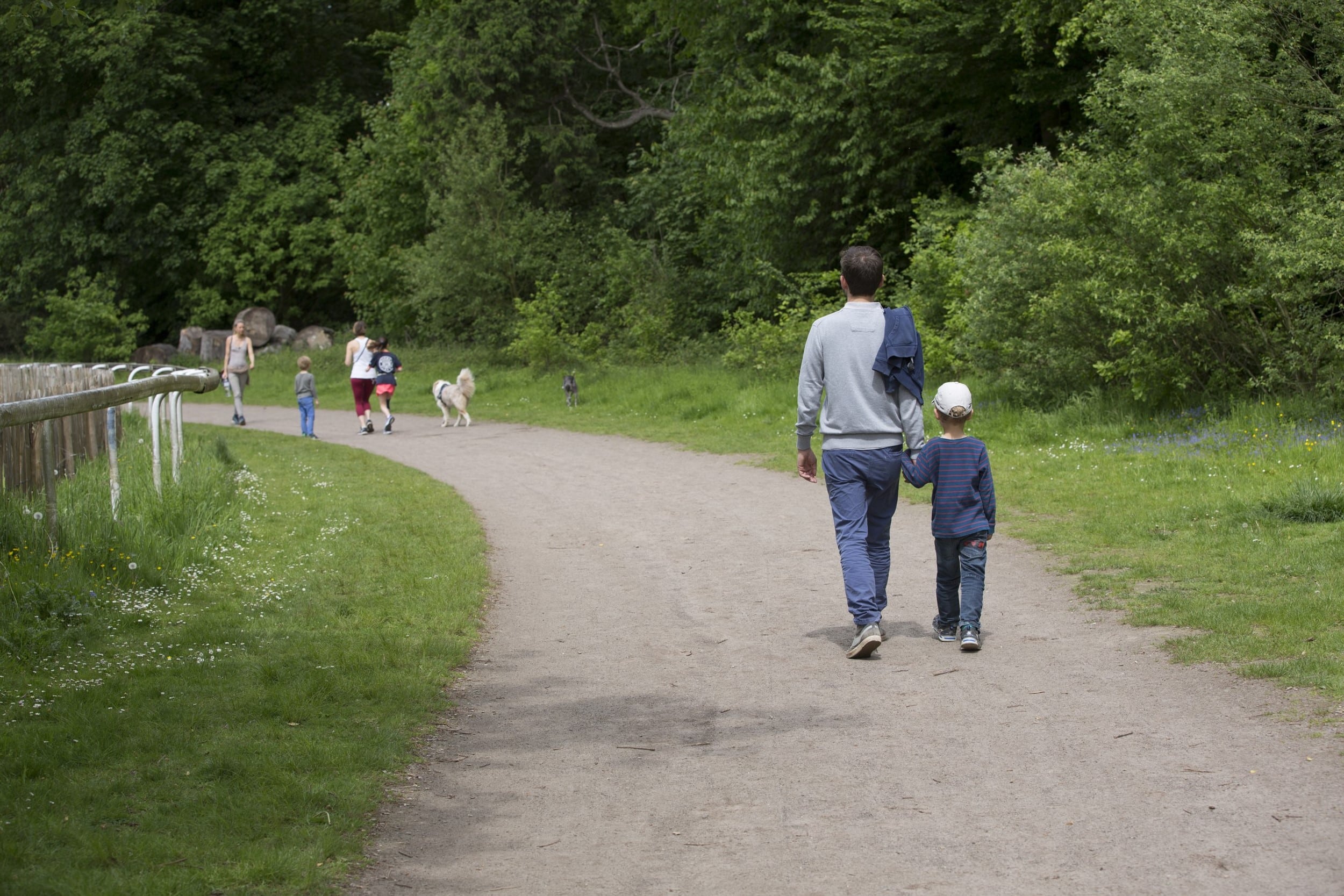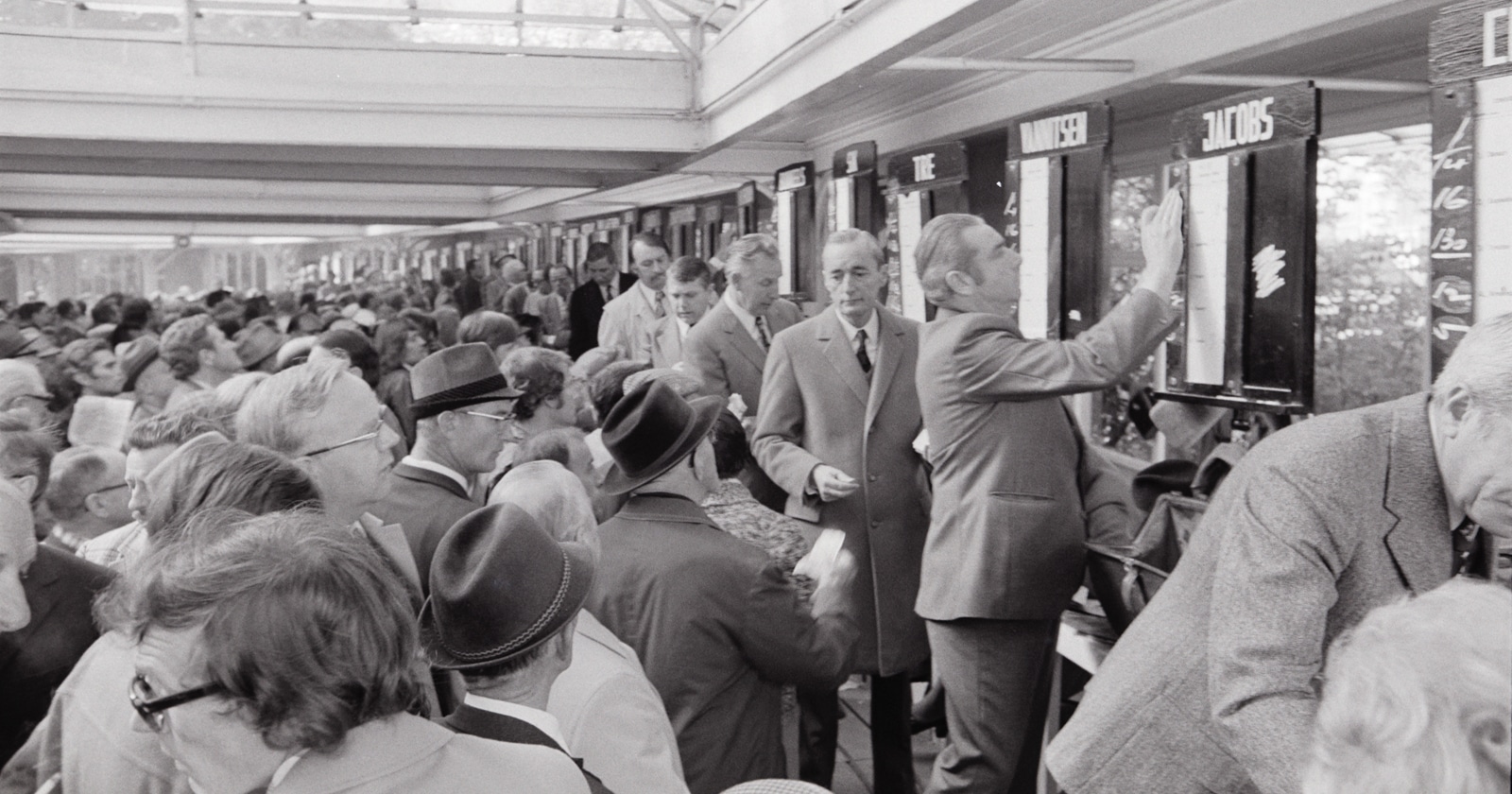 DROHME is the mix between urban life and outdoor escapade, a crossroads between artists, sportsmen, contemplative or hyperactive people, a gateway to… discover one's true nature, whether alone, in a group, on a daily basis, or on the occasion of a teambuilding, a seminar or an event.