Reigning over the Bois de la Cambre, the Parc de Bruxelles or the Place Sainte Catherine, the Woodpecker Family is growing! The kings of kitchen @ green are coming to DROHME. Sunday hikers, brunch fans, early morning joggers, golfers or talkers will find a menu as eclectic as authentic thanks to their two spots on the Drohme site.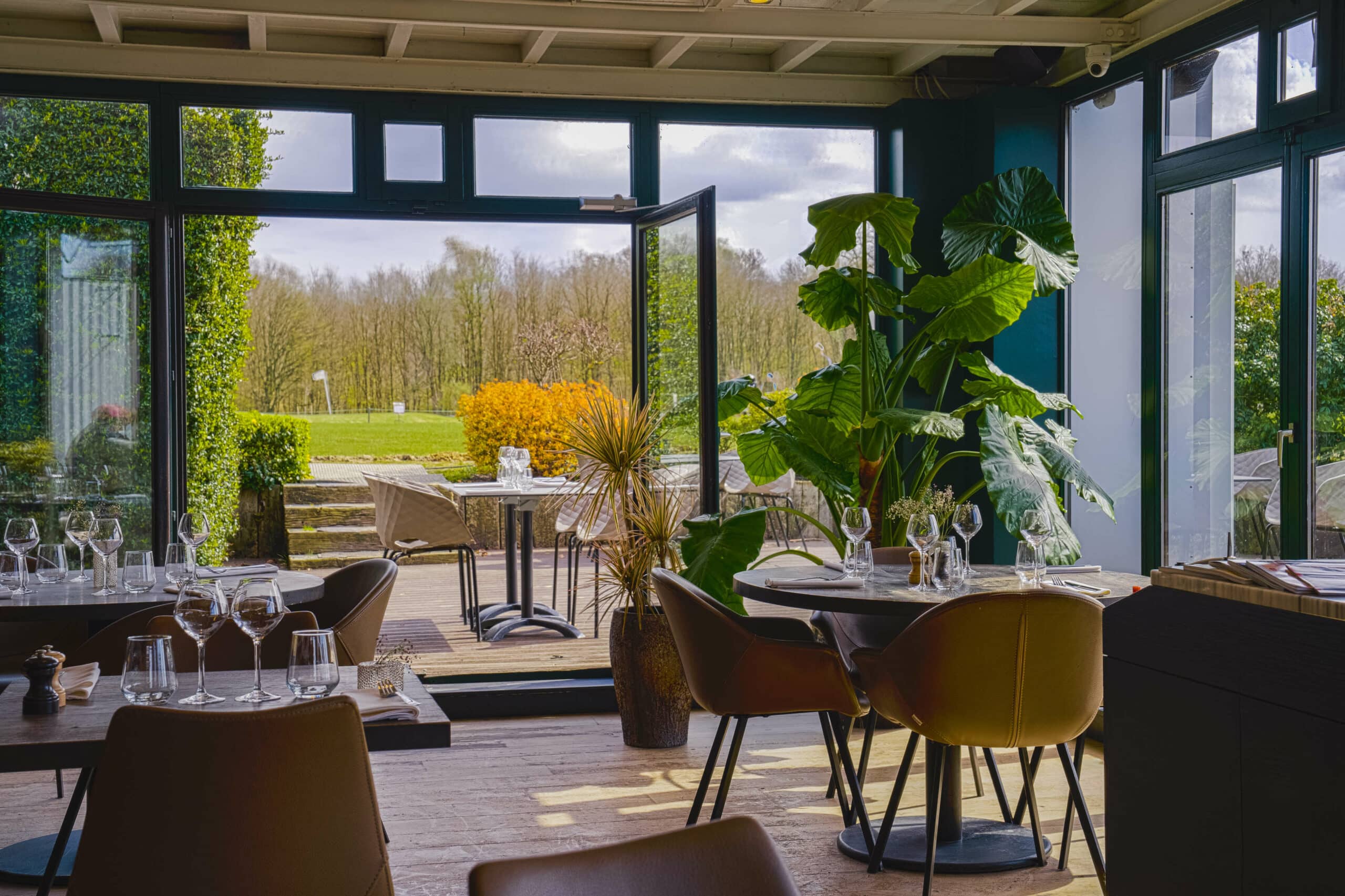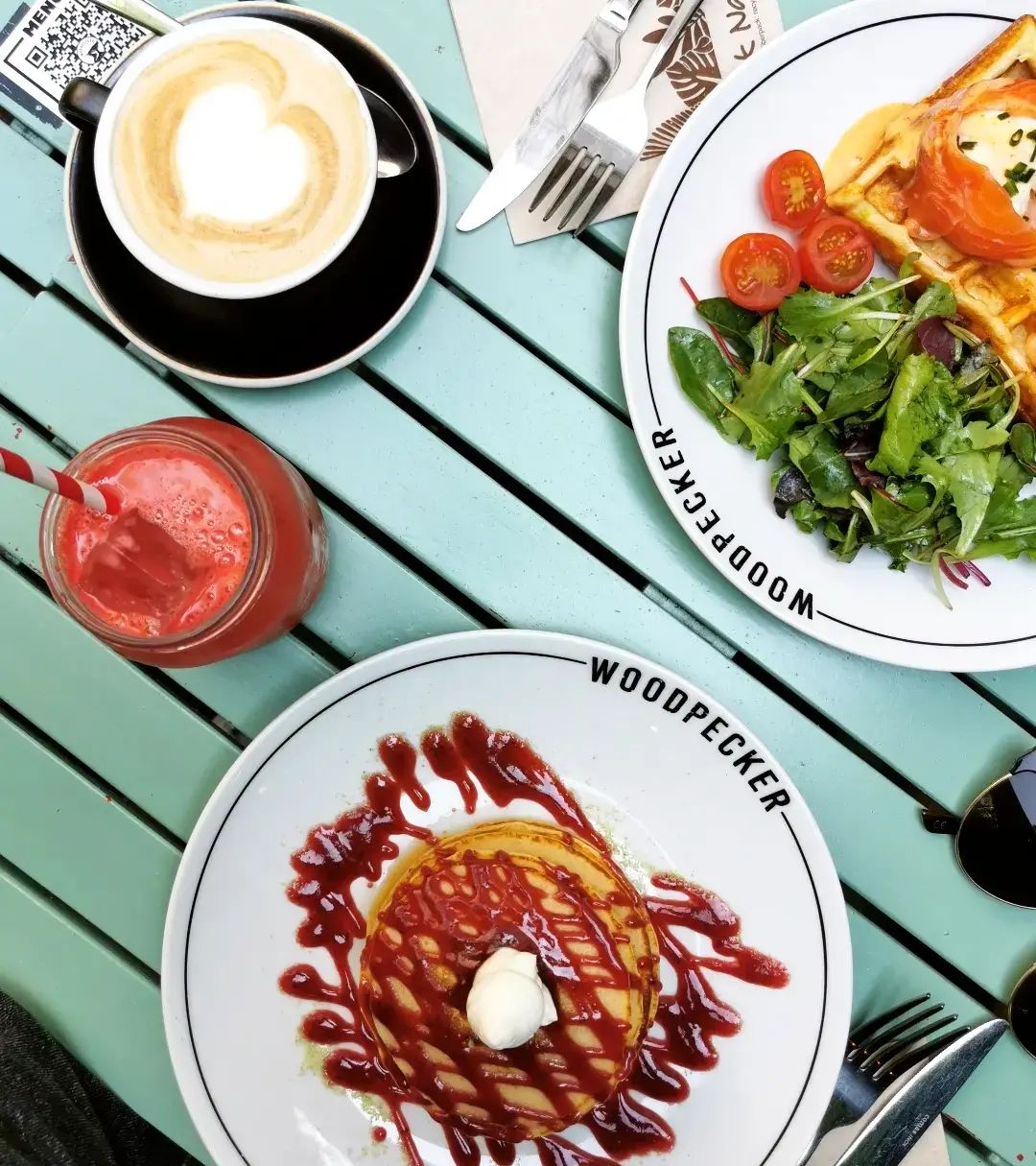 Woodpecker
DROHME
Located in the old weighing building, Woodpecker DROHME is open every day from breakfast to afterwork, from 10am to 9pm. Enjoy the decor, the comfort food… and don't hesitate to stop by the old scale on your way out!
Discover the menu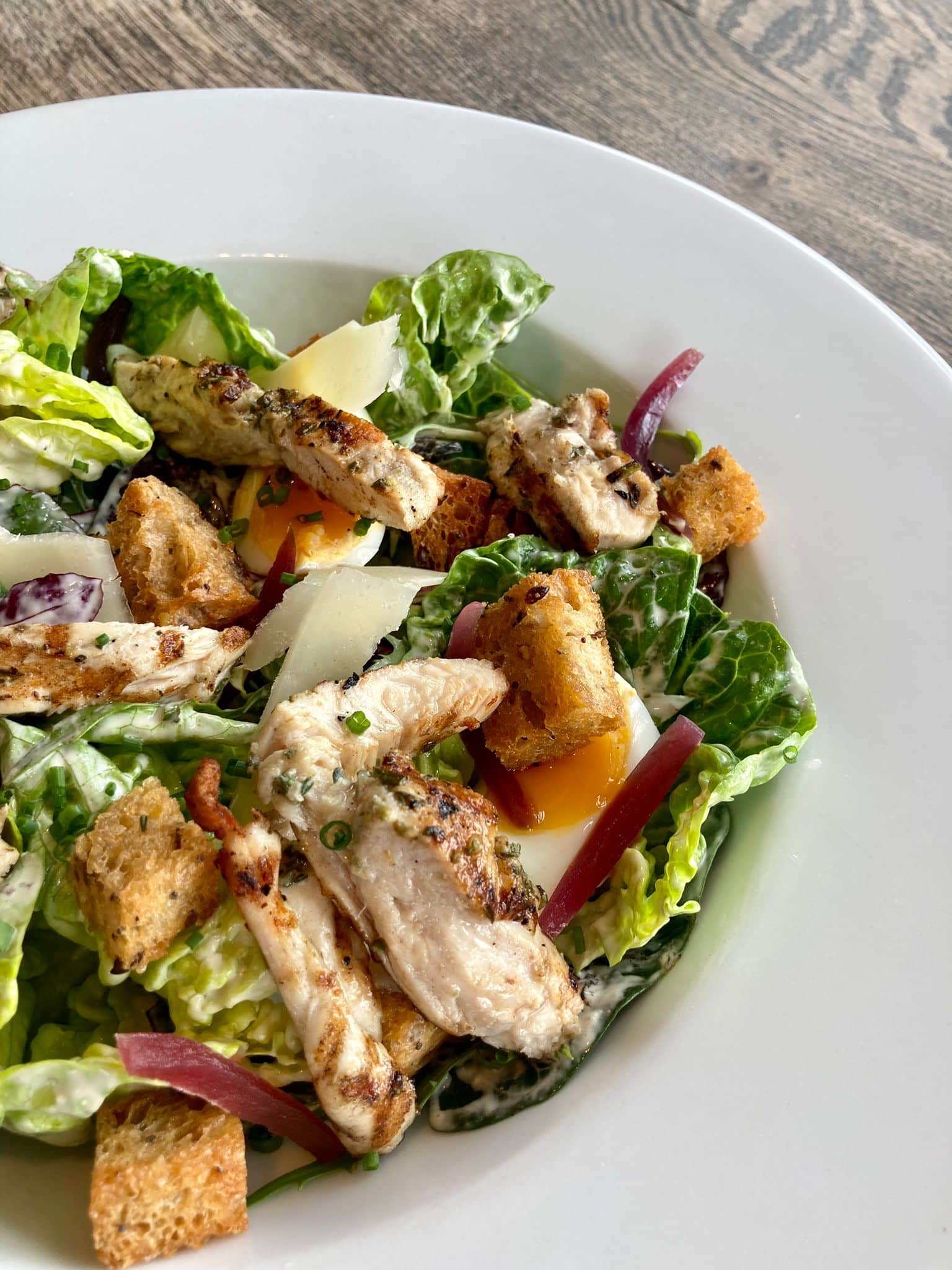 The Club House
With its terrace between the city and the green, overlooking the superb course of the Brussels Drohme Golf Club, the Club House awaits you for lunch every day from 12:00 to 15:00 and for dinner, from Wednesday to Saturday from 19:30 to 22:00. And whenever you want to have a coffee or an aperitif at sunset!